About me
I have been an avid photographer for over 40 years and I have been teaching photography for over 35 years. I have taught photography privately as well as for the Field Studies Council, Epping Sixth Form College, The Scottish Field Studies Association and the Royal Botanic Garden, Edinburgh.
I have had photographs used in a range of magazines, books, journals, newspapers and on television. I've photographed conferences and concerts and I even went up the Amazon once photographing mushrooms. And that was even cooler than it sounds.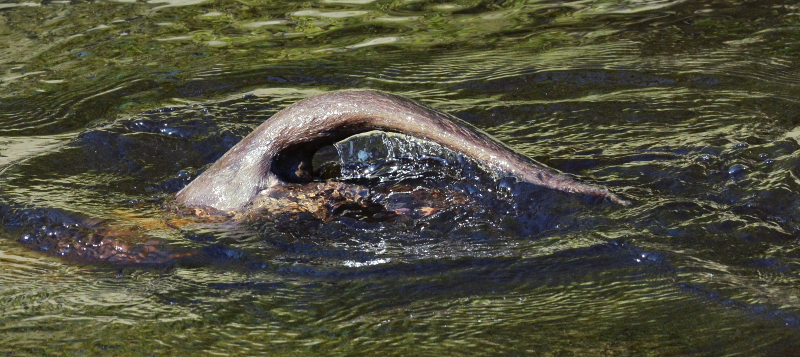 Courses and costs
I am available to teach photography individually or to groups. I can teach natural history, wildlife, general photography and how to use your camera creatively and what all the controls are for. Location wise I can travel to you, or you can come to me or we can meet at specific locations.
Costs are dependant on requirements, locations and numbers.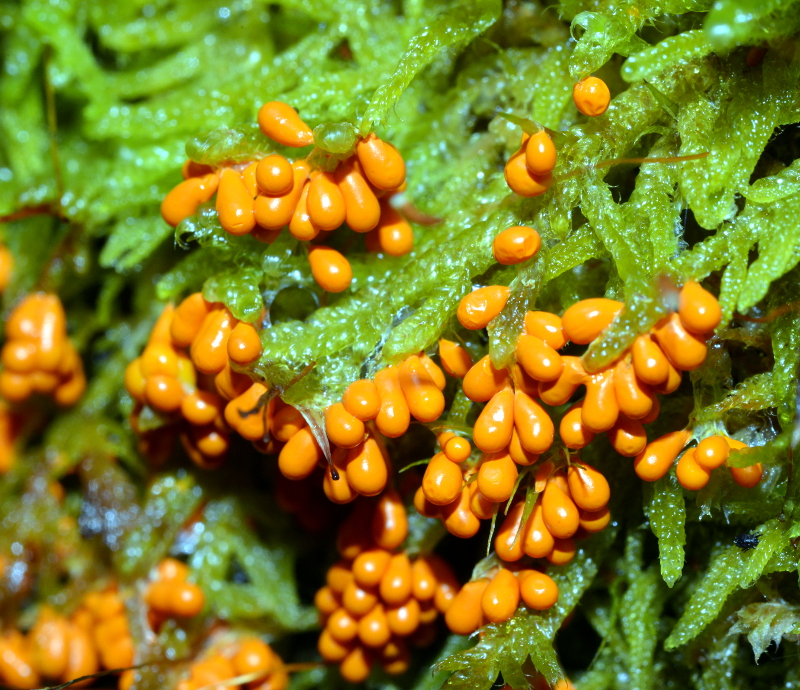 I have specific dates and courses which I will advertise on these pages but if you want to engage my services for something not advertised here then please use the contact details on the right hand side of this page.