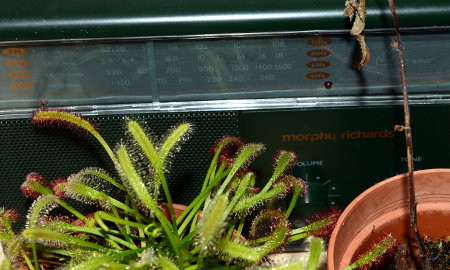 Well done for carrying out this experiment, just a few pieces of information needed from you now:-
Which experiment did you do –
Talking vs non talking
Nice talking vs nasty talking
Live talking vs recorded talking
Music vs no music
Two different genres of music
For each experiment the ideal results would be a before and after set of measurements or photographs (idealy with a ruler) clearly stating which set of conditions are being altered.
Results can be emailed to this address [email protected].
Thank you.
Results will be published in Fortean Times after the closure of the experimental phase which lasts for six months from UK publication of the issue of Fortean Times to carry the relevant article.